Home

/

Our History | University Paton
History
At the forefront of electrical measurement innovations and Australian manufacturing since 1938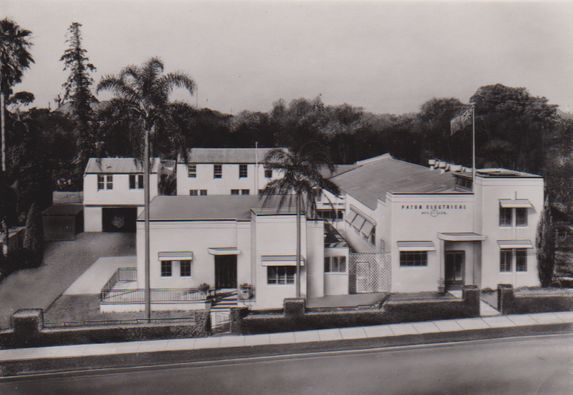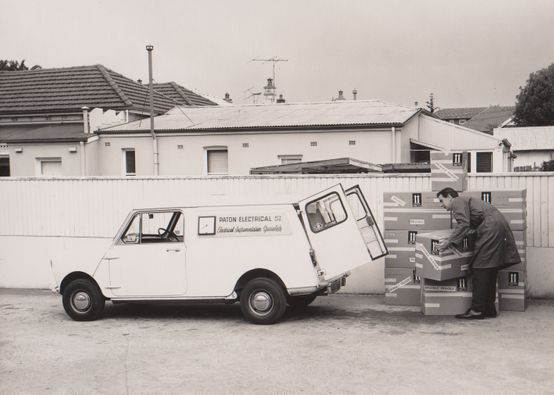 Paton Electrical Instrument Company was established by Frederick (Fred) Henry Paton
In 1910 Fred trained as an apprentice in wireless for four years at the Maritime Wireless Telegraph Company of Randwick
After the outbreak of the First World War he joined the AIF as a field engineer and serviced in Gallipoli and in France
In 1932, a short-lived partnership was established with Charles Slade of Slade Radio and they manufactured vacuum tube testers, oscillators, signal generators and multimeters
The partnership was dissolved in 1935 and Paton Electrical was established as a company in May 1938
The company manufactured and sold electronic test equipment under the brand name 'Palec'
Paton Electrical developed the Australian version of the "Taut Band" meter movement suspension system in 1962 offering better repeatability in reading and a more robust meter movement.
The company had a long-held reputation for producing high quality instruments and was renowned for its Multimeters and Valve and Circuit Testers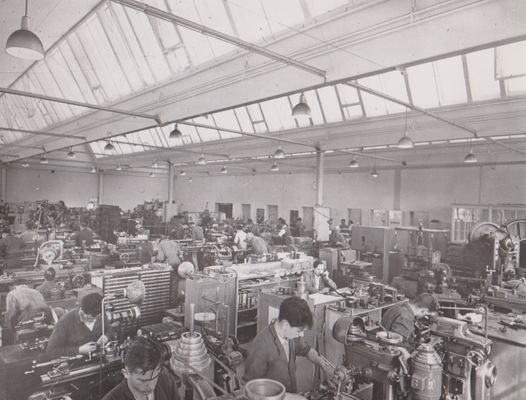 Radio Equipment was also established as a company in 1938, and were well known for their meters, signal generators and valve testers.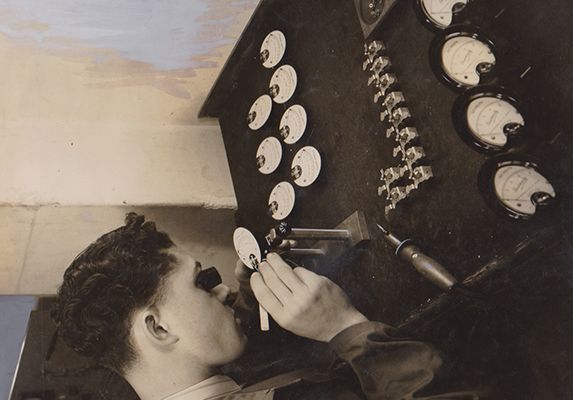 In early 1950 the company changed their name to University Graham Instruments which went on to manufacture industrial and mining equipment
University Graham and Paton Electrical merged in September 1986 to become University Paton
In 1996 University Paton moved its manufacturing facility to Canning Vale in Western Australia and its sales office to Jandakot in Western Australia.
Currently our manufacturing facility remains in Canning Vale but our sales office has been relocated to O'Connor near the port city of Fremantle.
Today University Paton is not only a leading instrumentation supplier throughout Australia but we export a significant amount of product worldwide.